About
Countryside
This page provides information about our development partner, Countryside.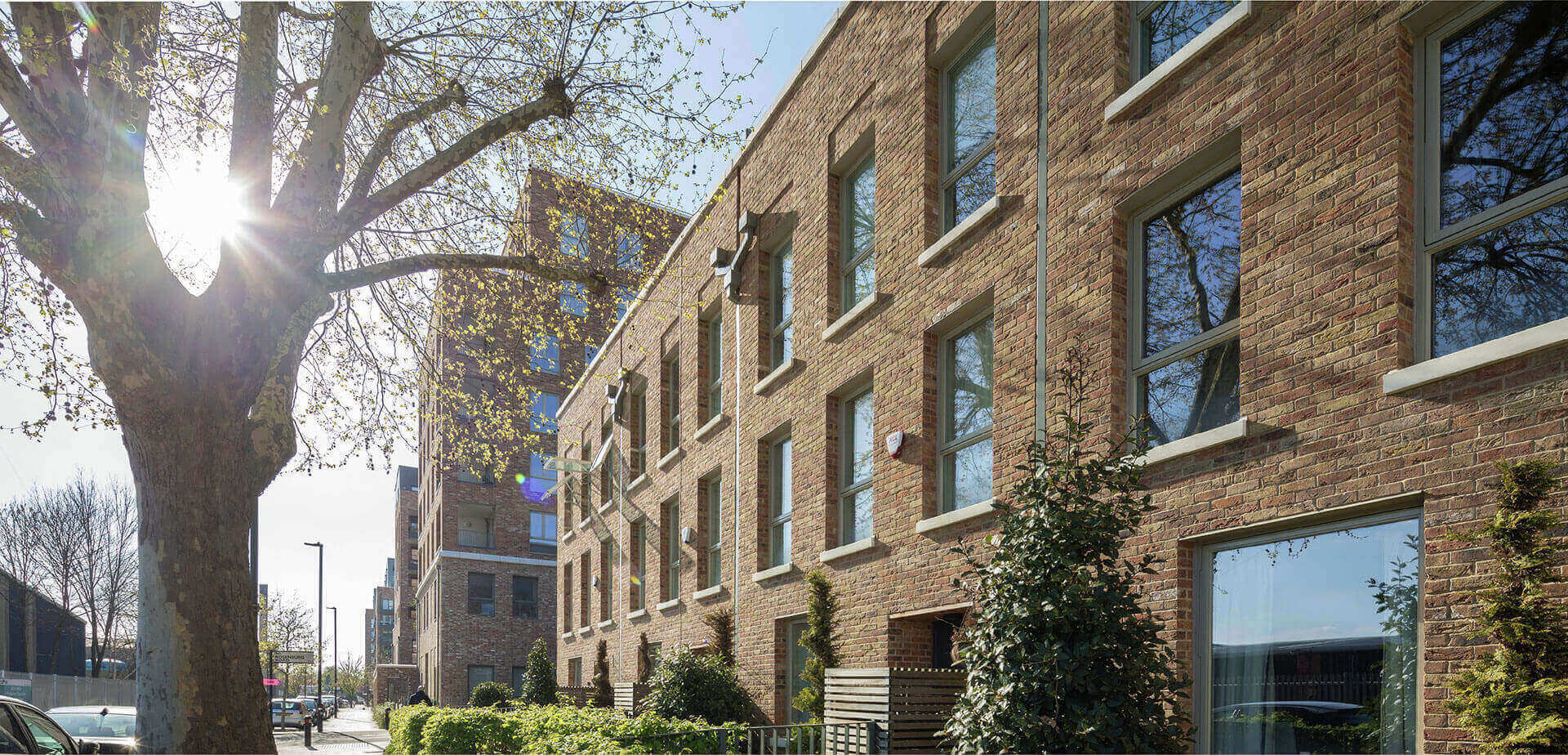 Countryside is the UK's leading mixed-tenure developer
through its two divisions, Partnerships and Housebuilding.
Kingston Council is working with development partner Countryside to deliver the new high-quality sustainable homes, a community centre, green streets and outdoor spaces at Cambridge Road Estate.
With over 60 years' experience, we continue to make a positive impact with regeneration schemes in London, the South East, the North West, the Midlands and Yorkshire, often partnering with local authorities and housing associations.
Our expertise has been recognised with numerous awards including:
Large Housebuilder of the year, Housebuilder Awards, 2017
National Housing Awards, Best Regeneration Project, Acton Gardens, 2018
Housebuilder Awards, NHBC — Acton Gardens, Best Regeneration Initiative, 2018
UK Housing Awards, Outstanding Approach to Regeneration, Finalist, 2018
First-Time Buyer Readers' Awards, Best Urban Regeneration Project, Acton Gardens, 2018
WhatHouse? Awards, Best Regeneration Scheme, Acton Gardens, 2018
Click Play to watch a video about Acton Gardens, a regeneration scheme developed by Countryside.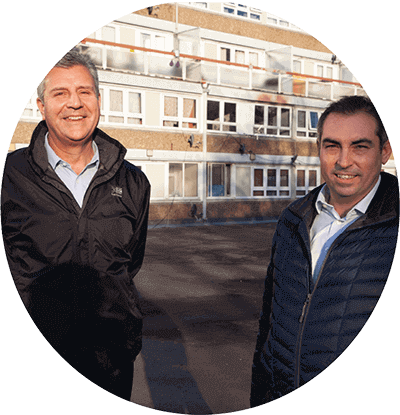 "We are incredibly grateful for all the time that residents have given to us to help shape the design so far and look forward to continuing to work closely with you in the future. Countryside is absolutely committed to helping build a new neighbourhood and homes to the highest quality standard that will greatly benefit the existing residents and the wider community.
---
Malcolm Wood / Mark Ludlow
Countryside